bottle cap pad printing machine
The bottle cap pad printing machine is a customized for high production requirement. DSTAR can design an automated pad printer according to the diameter of the customer's bottle cap, the capacity requirements and the number of printing colors.
functions on automatic printing machine
Automatic feeding system (vibrating hopper or lifting hopper)
Pretreatment (Flame pretreatment or Corona)
Printing worktable(oval belt conveyor,tank chain conveyor or cam divider)
Ink printing system(open ink well or sealed ink cup)
Printing color(1 color or multi color)
Ink drying(Hot air)
Automatic unloading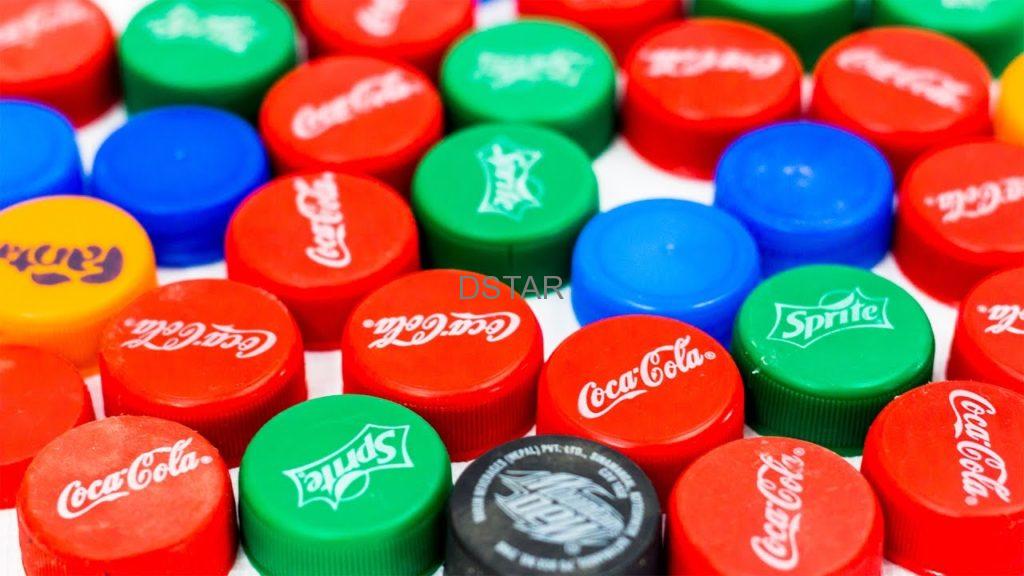 Bottle cap details
1.To make automatic pad printer machine,we need to know the bottle cap diameter size,height,material and how much color printing
2.We can make different printing machine proposal according printing ability requirements.Therefore,please provide the printing ability requirement
Related printing consumables
Pad printing plate
Printing ink and ink solvent(ink thinner)
Bottle cap fixture(jig)
Silicone pad (alse named tampo printing rubber)
Ink scraper (ink blade or ink cup ring)
Error: Contact form not found.