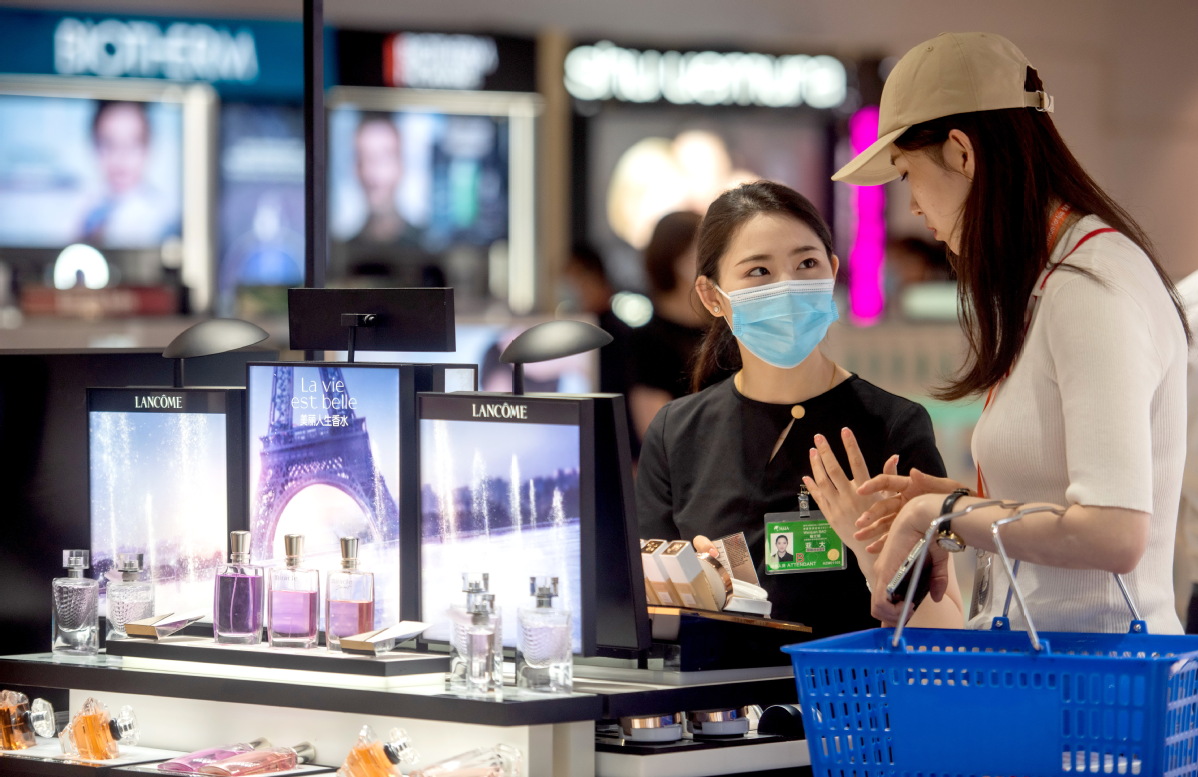 China's economy continued its consolidated recovery in May with production demand picking up, retail sales growing faster and employment remaining stable, the National Bureau of Statistics said on Wednesday.

The country's industrial output rose by 8.8 percent year-on-year last month, putting the two-year average growth to 6.6 percent, the NBS said.

Fixed-asset investment rose by 15.4 percent on a yearly basis in the January-May period. On the two-year average basis, fixed-asset investment grew by 4.2 percent in the first five months. In a sector-specific perspective, investment in manufacturing surged by 20.4 percent in May, sending two-year average growth from negative growth to 0.6 percent.

Retail sales grew by 12.4 percent year-on-year in May, sending the two-year average growth rate to 4.5 percent, the bureau said. Retail sales climbed by 0.81 percent in May compared with April.

The country's surveyed urban jobless rate ticked lower in May at 5 percent, improving from 5.1 percent in April. China has set a target of creating 11 million new urban jobs and a surveyed urban unemployment rate of 5.5 percent for this year.

Noting that economic recovery remains stable, the NBS said uncertainties still remain both in the pandemic situation globally and in economic recovery. The foundation for a continuing economic recovery at home is yet to be consolidated. More efforts are needed to advance epidemic containment and economic development in parallel and give targeted support to tide business over difficulties.
Origin:By Zhang Yue | chinadaily.com.cn