Pad printing machine in Shenzhen of China
In the dynamic world of printing technology, pad printing machines have emerged as a game-changer for countless industries. China, with its cutting-edge manufacturing prowess, has become a global hub for high-quality pad printing machines. If you are seeking top-notch pad printing solutions, look no further than www.printing-machine.com. In this article, we will delve into the world of pad printing machines in China, and why www.printing-machine.com stands out as the ultimate destination for your printing needs.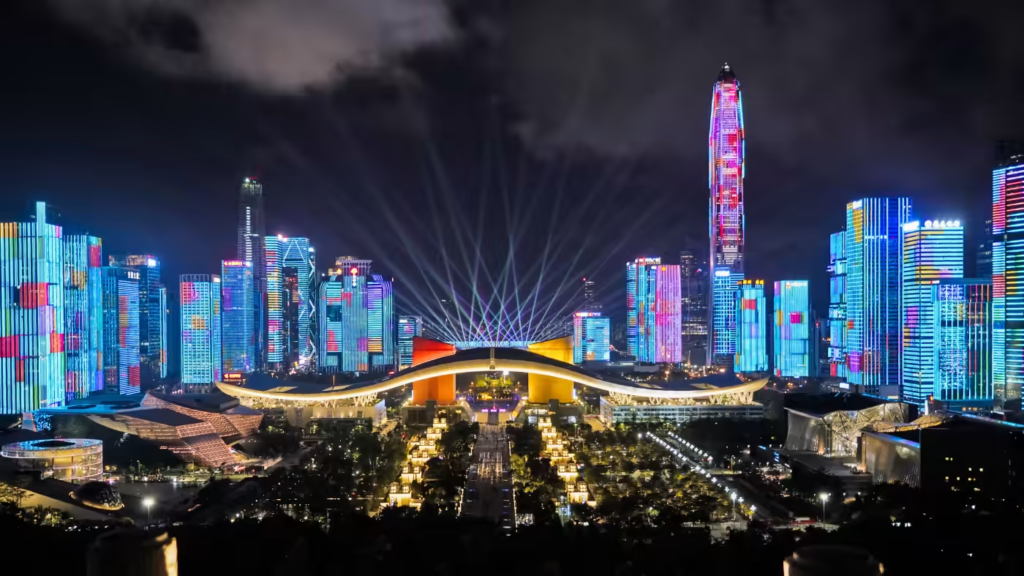 Pad Printing Machines in China: A Technological Marvel
Pad printing machines have revolutionized the way businesses print on various surfaces, enabling intricate designs and high-resolution graphics on even the most challenging materials. China's manufacturing sector has been at the forefront of technological advancement, consistently producing state-of-the-art pad printing machines that meet global quality standards. As a result, China's pad printing machines have garnered acclaim worldwide for their efficiency, precision, and affordability.
Why Choose a Pad Printing Machine in China?
Advanced Technology: Chinese pad printing machines incorporate the latest advancements in printing technology. From computer-controlled systems to precise ink transfer mechanisms, these machines ensure impeccable printing results.
Cost-Effective Solutions: When it comes to the cost of pad printing machines, China offers a competitive advantage over other countries. By leveraging the country's well-established manufacturing capabilities, www.printing-machine.com provides cost-effective solutions without compromising on quality.
Diverse Applications: Whether you need to print on promotional products, electronic devices, medical instruments, or automotive parts, Chinese pad printing machines offer versatile solutions to cater to diverse industrial requirements.
Quality Assurance: Reputed Chinese manufacturers adhere to stringent quality control measures, ensuring that their pad printing machines deliver consistent and reliable performance. www.printing-machine.com takes pride in offering only the finest machines that meet international standards.
Why Choose www.printing-machine.com?
Conclusion
Pad printing machines from China have redefined the printing landscape, empowering businesses to create stunning designs on various surfaces. As the leading online destination for pad printing machine in Shenzhen China.