2 color portable pad printing machine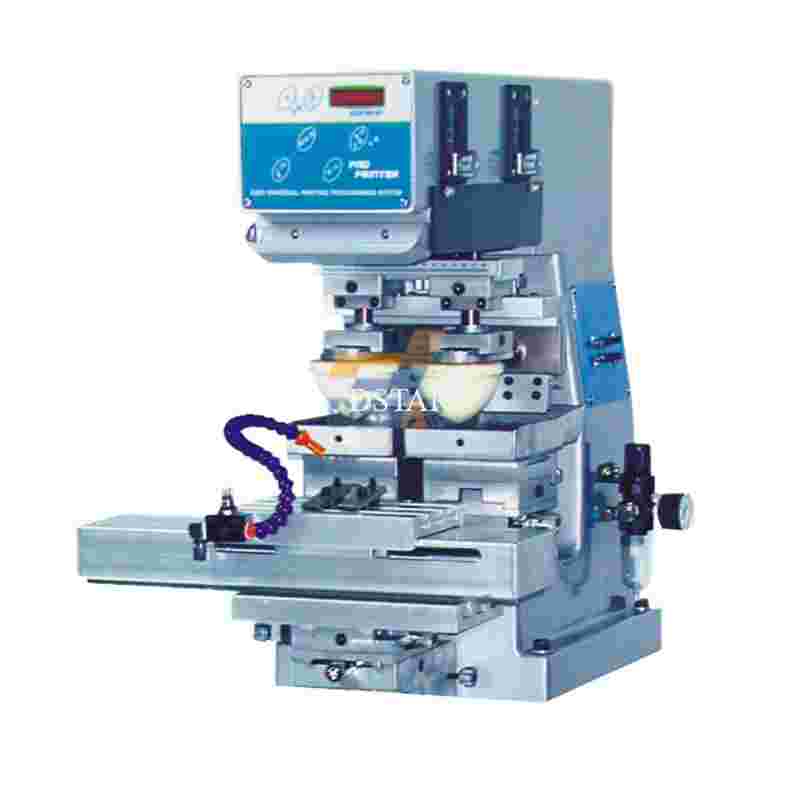 Product:2 color pad printing machine
Model:DX-MINI2S
Printing color:2 color
Printing plate size:100*100mm
Ink scraping:open ink well by doctor blade
Printing speed:1500 cycles/hr
N.W:60KGS
Air supply:5-7 bar
Machine size:L56*W45*H60cm
Packing:wooden case
H.S code:84431980.00
Ink cup
Fixture for toys
Pad printing ink and ink thinner
Toys printing samples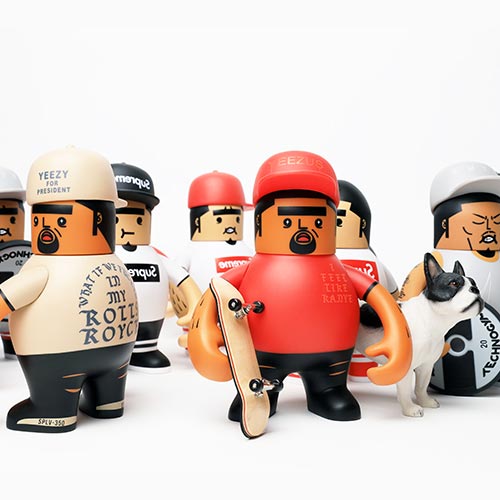 As professional pad printing machine manufacturer,we can supply many different models machine for toys.We can supply customized machines for printing toys.So far,we have supplied machines to print PVC ball toy,famous IP toys,Babie toys and so on.
Difference between open ink well and sealed ink cup
Open ink well systems, the older method of pad printing, used an ink trough for the ink supply, which was located behind the printing plate. A flood bar pushed a pool of ink over the plate, and a doctor blade removes the ink from the plate surface, leaving ink on the etched artwork area ready for the pad to pick up.
Sealed ink cup systems employ a sealed container which acts as the ink supply, flood bar and doctor blade all at the same time. A ceramic ring or tungsten ring with a highly polished working edge provides the seal against the printing plate.
Why DSTAR?
Shenzhen Dstar Machine Co.,ltd  is committed to providing customers with more efficient and higher-quality mechanical products. We have reached long-term cooperative relationships with many Fortune 500 companies and industry benchmark companies. Keeping pace with the times and continuous innovation are the foundation for our long-term development. Many machines are the first in the industry and are favored by many customers, such as automatic pvc ball printing machine,automatic bottle cap printing machine,automatic bottle screen printer,automatic label printing machine…
  Being one of the professional cosmetics suppliers, our raw material was selected from global range, applying top-quality international standard as quality control. We devote to be a world-class quality manufacturer for customers.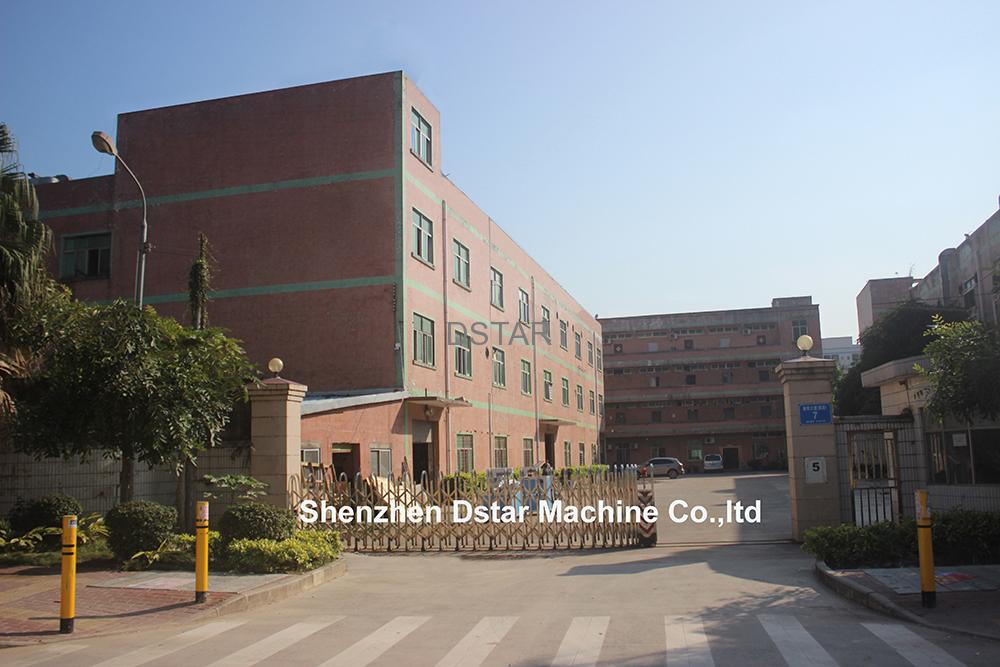 Please provide below information if you need to have a professional sales consultancy.
What toys would you like to print? please share toy image sample
How much color printing?
how much pattern printing size it is?
How much toy out dimension size it is?