Hanger logo 1 color pad printing machine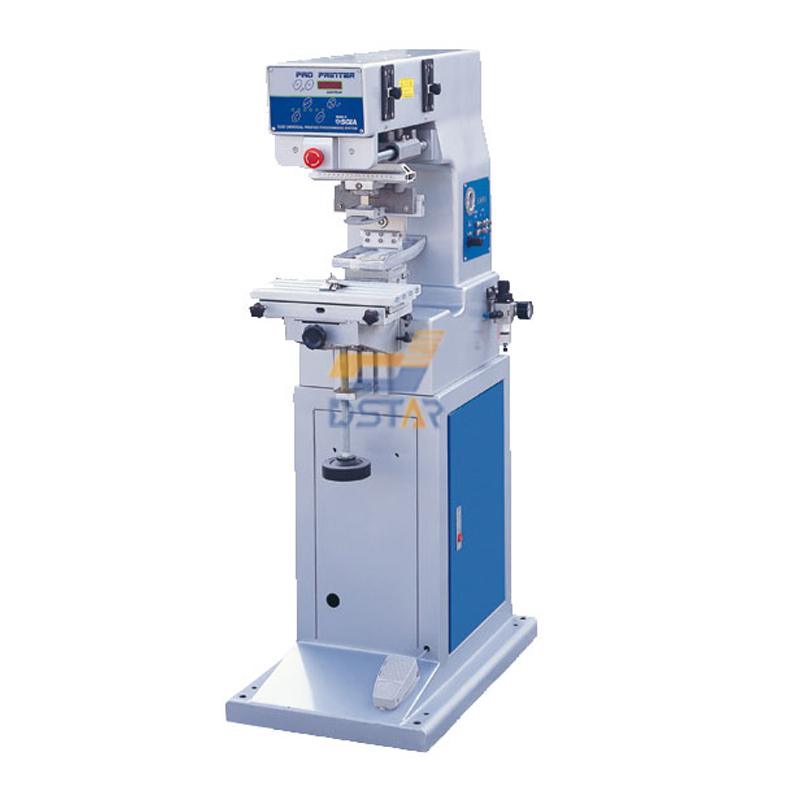 Product name:Hanger logo 1 color pad printing machine
Model:DX-P1
Sandard printing plate size:*100*150mm
Maximum printing plate size:*200*150mm
Printing speed:1600 times/hr
Air pressure:5-7 bar
N.W:110 kgs
Machine dimension:L70*W45*H135cm
Packing:wooden case
What is pad printing machine?
Pad printing is one of the special printing methods. It can print text, graphics and images on the surface of irregular shaped objects, and is now becoming an important special printing. For example, the text and patterns on the surface of mobile phones are printed in this way, and the surface printing of many electronic products such as computer keyboards, instruments, and meters are all done by pad printing. The machinery and equipment used to complete the above printing process is called pad printing machine.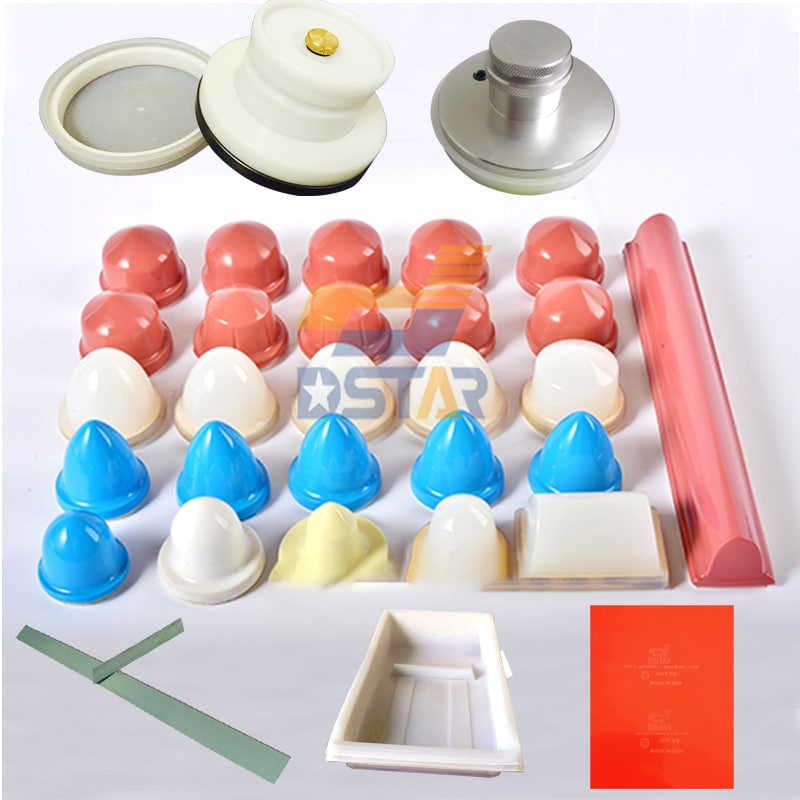 Pad printing supplies
1.silicone pads
2.pad printing plate
3.ink well
4.ink
5.fixtures for products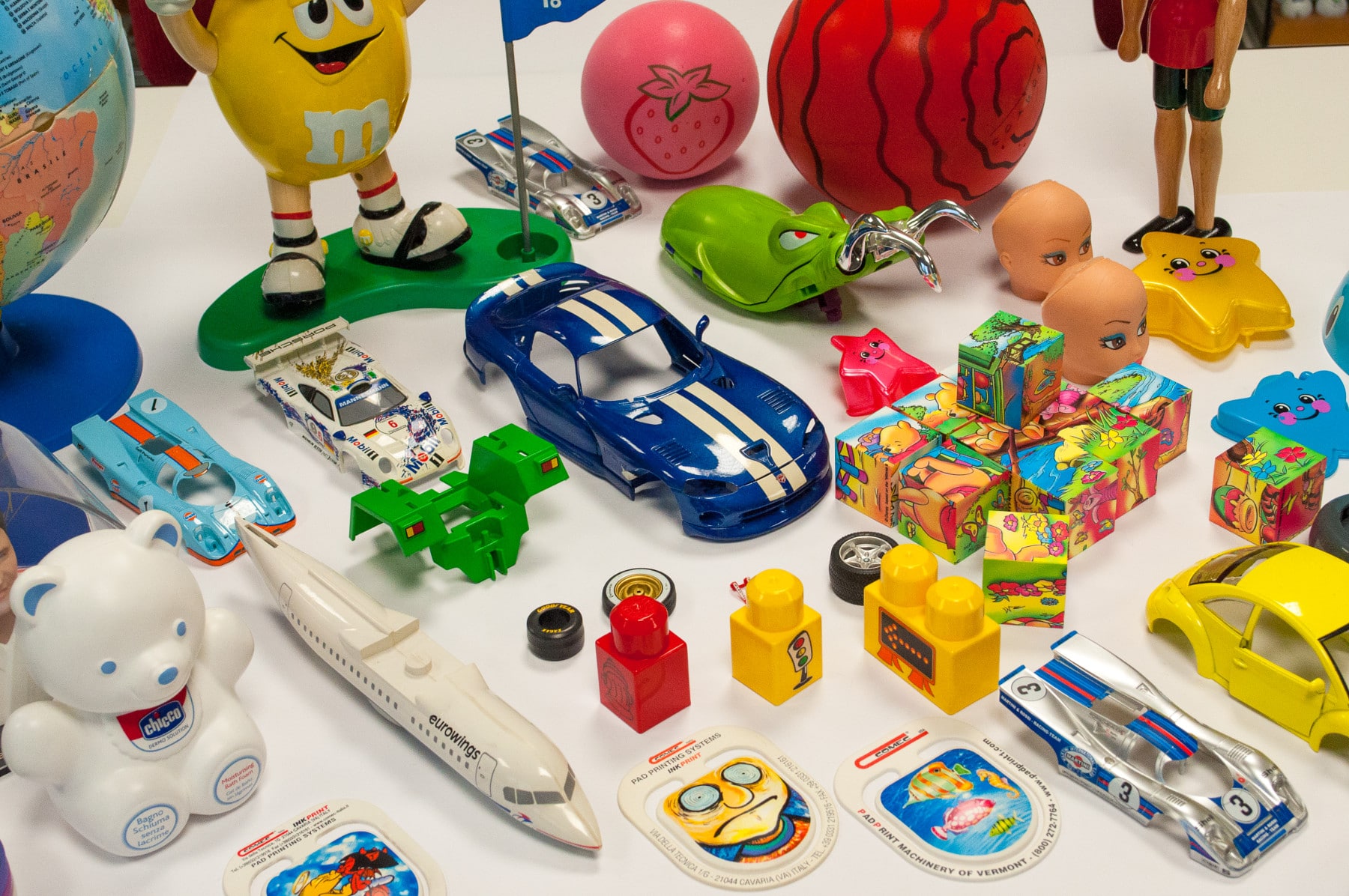 Application
Our printing machine is widely used in electronic,plastic,hardware,textile,toy,advertisement industry,such as glof ball,lego toys,doll eyes,PVC ball ,ruler,bottle caps and so on.The DX-P1&DX-M1 are suitable for different size hanger logo printing.
How the pad printing works?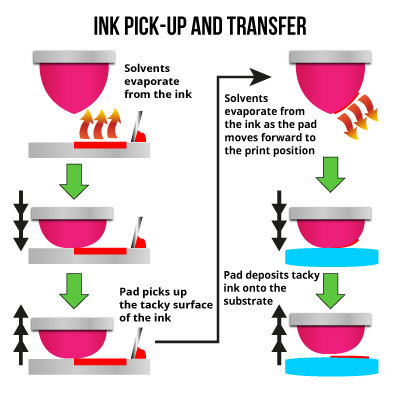 How to know or choose one suitable printing machine for your product?
Please offer us the follow information of your product:
1.The product size(lenght&width&height,bottle needs diameter size)
2.Printing area size/logo size/printing patterns size
3.maximum printing color on your product/logo,product material
4.send us some your product pictures or samples to us,we will make a proposal for your product printing
Contact for printing advise
E-mail:molly@printing-machine.com Wechat/Whatspp/Mob:+86 18260802725