Model:DX-R600
Printing color:1 color
Printing size:200*300mm
Feeding:manual
Printing:automatic
Vertical movement:electric driving
Printing:electric driving
Unloading:automatic
Machine features:
1.Vertical structure and electronic drive,PLC control system.The screen plate vertical movement and horizontal ink scrapping.
2.Cast aluminum processing for machine printing beam,sliding sleeve,machine nose and lift arm
3.The machine speed and stroke can be adjusted under motor drive
4.There is manual test,single model and full automatic model for optional
5.automatic counter for printing
6.Independent machine lifting device is convenient for ink scrapping balde,ink return blade,screen plate install and unistall.
7.It's equipped with sliding block and screws on right and left arm to adjust screen plate position
8.The angle for ink printing and ink scraping can be adjusted.
Optional function:
1.modify from electronic drive to servo motor drive
2.automatic feeding or unloading device
3.vacuum work table
4.touch screen control panel
Automatic screen printer printing samples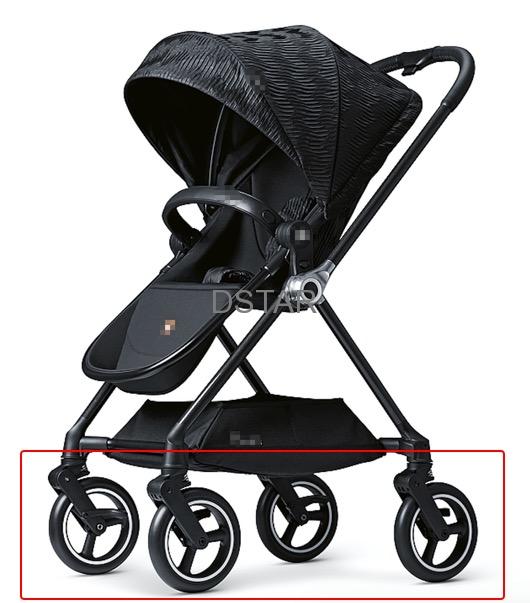 Wheel rim screen printing machine video: