semi automatic screen printer with servo motors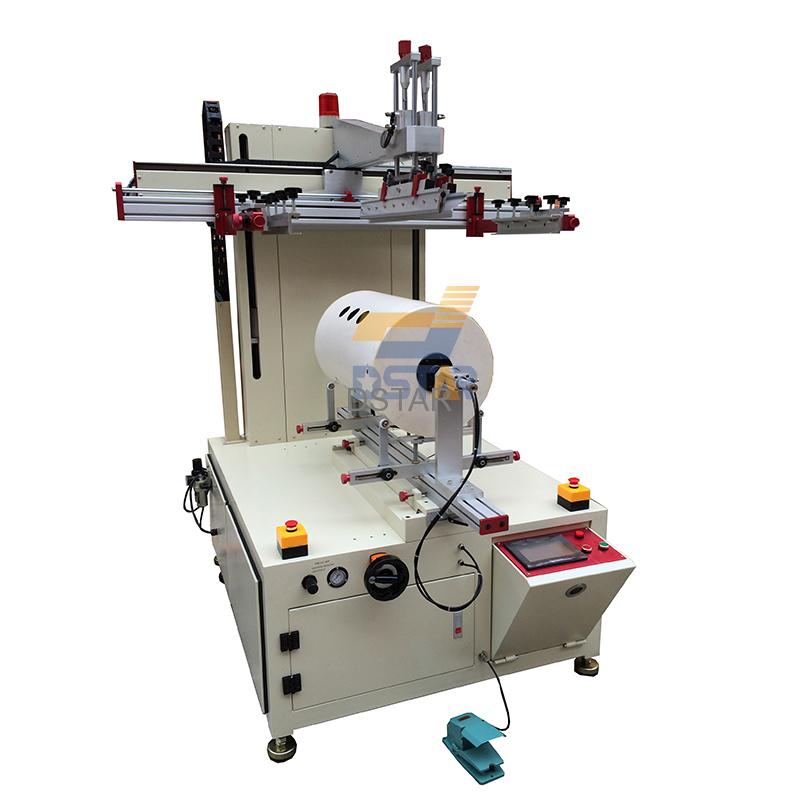 Product:semi automatic screen printer
Model:DX-S50100
Printing color:1 color
Max printing diameter size:¢500mm
Max printing height:1000mm(product height)
Maximum printing thickness:60mm
Printing speed:800 times/Hr
Air supply:0.4-0.6Mpa
Voltage:AC220V/AC110V
Machine features
This equipment is a semi-automatic electric screen printing machine.
Using a touch screen control system to be digital control,simple operation.so that you can easily change the printing program. Driven by two-axis servo motors,it has high repeatability and high speed which can improve printing quality.
All moving guide rails adopt precision linear slide rails.
The printing mechanism vertically lifted which is convenient for the maintenance of the screen and the squeegee.
The printing drive by a servo motor and the timing belt is a linear guide transmission element.
Screen has the function of fine-tuning the front and back, left and right, and plane swing angles, which can quickly adjust the machine.
The squeegee adopts a constant pressure device to ensure the uniform pressure of the squeegee. The squeegee is driven by a motor.
The overprinting performance is controlled within ±0.1. The whole machine adopts famous-brand pneumatic parts.The action parts are allocated with sophisticated hard steel shafts and bearings to ensure smooth operation and wear resistance of the machine.
Printing squeegee, ink return knife, air pressure, speed, balance and stroke can be easily adjusted to facilitate your different printing requirements.
Manual,semi automatic and automatic mode for setting.
Technical components
1.Machine control adopts (Panasonic) PLC and touch screen control.
2.The circuit adopts LIRRD relay, Taiwan Shihlin AC contactor, Taiwan (F&C) photoelectric eye switch.
3.The printing drive by (Panasonic) servo motor.
4.squeegee and the ink-returning knife control by famous brand pneumatic components.
5.Left and right horizontal scraping adopts (Taiwan) upper silver linear guide.
6.Product jig rotation drive by (Panasonic) servo motor
Printing sample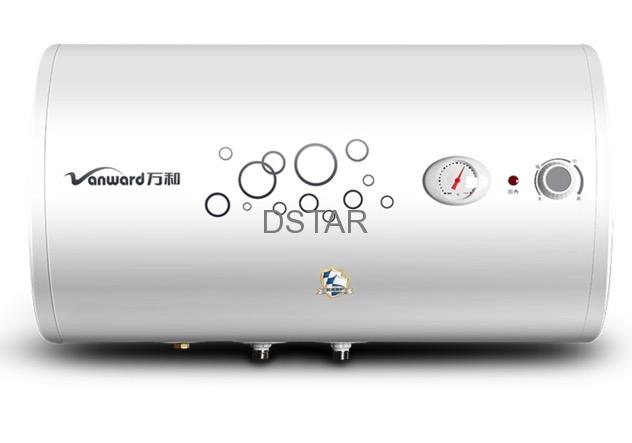 Squeegee
Screen printing plate
Printing ink and ink solvent
Fixture