Printing machine for heel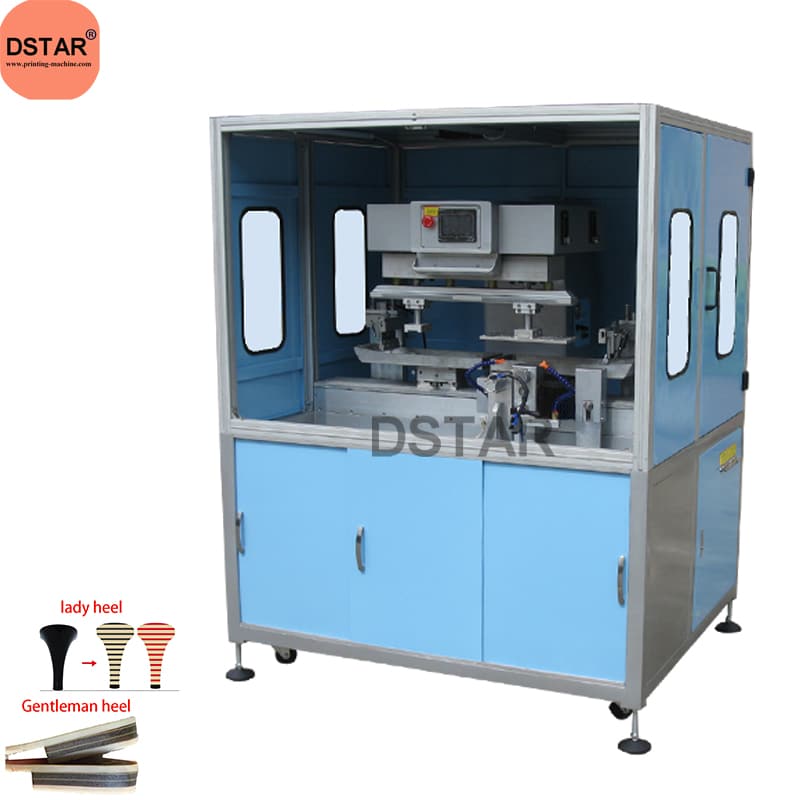 Product:printing machine for heel
Model:DX-HM2S-B
Printing color:2 color
Printing plate size:150*300mm(open ink well)
Printing speed:about 600 pcs/Hr
Machine size:L150*W135*H165cm
N.W:250KGS
Power:AC220V/100W
Air supply:5-7 bar
Application:for printing shoe heel
Shoe heel printing samples
Sealed ink cup
Pad printing plate
Printing ink and ink thinner
Heel fixture
Do you know how the imitation wood pattern on the heel is made?
how the pattern on the beautiful heel is made?
Do you want to add features to your shoes and add value to your product?
Don't hesitate to contact us, we can provide you with professional equipment and technical guidance. Help you produce more distinctive products.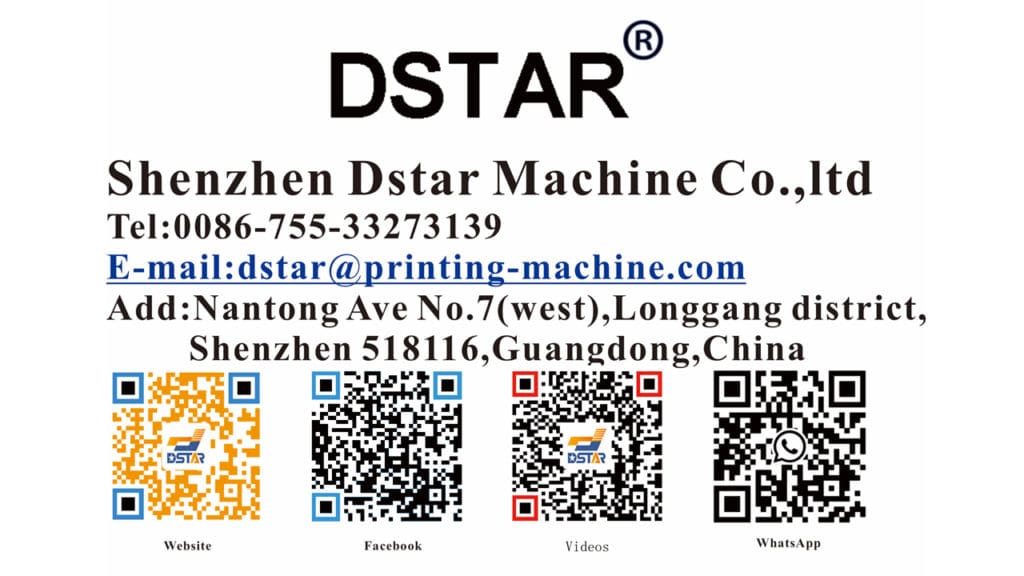 Machine videos