12 color plastic toy doll pad printing machine DX-SM12S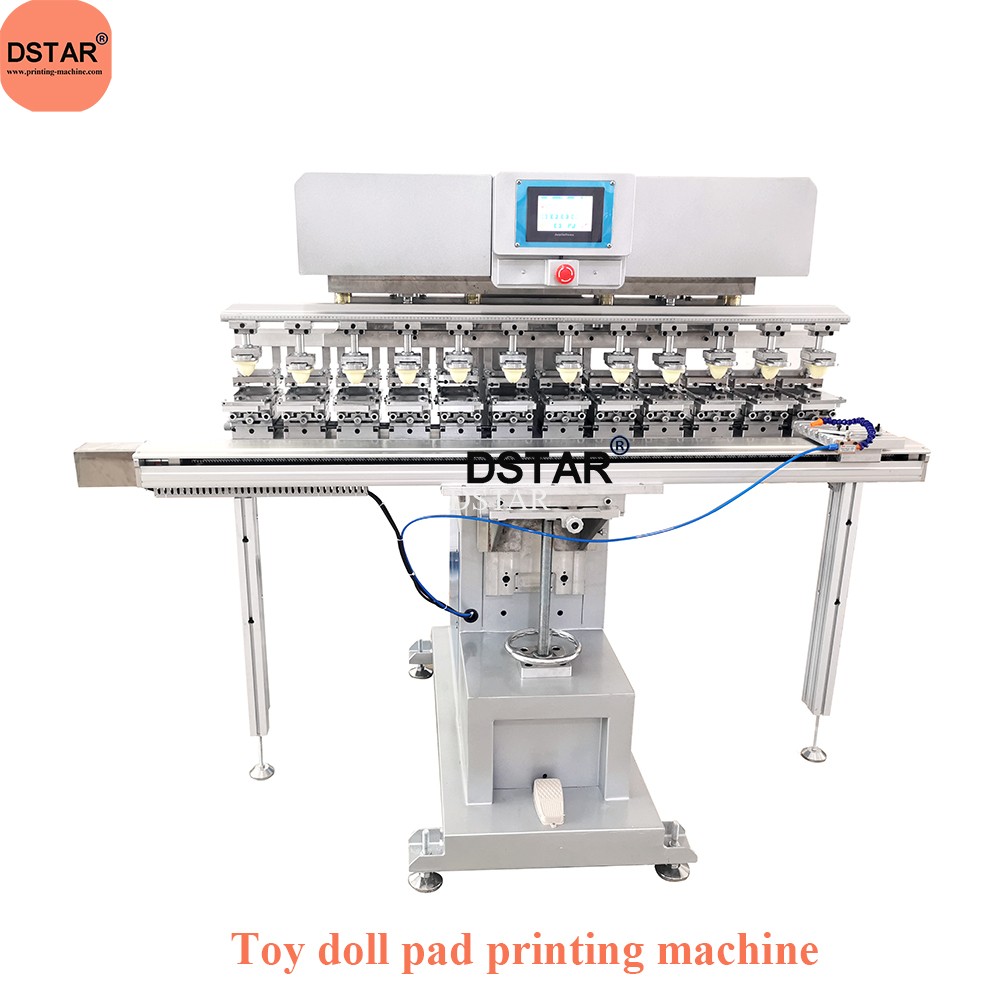 Product:12 color toy doll printing machine
Model:DX-SM12S
Brand:DSTAR
Condition:all new
Printing plate size:100*250mm
Ink cup diameter:¢90mm
Printing speed:about 200pcs/hr(12 color)
N.W:580KGS
Size:L203*W120*H170cm
First of all, we need to briefly introduce what is a pad printer.
Pad printing (also called tampography) is a printing process that can transfer a 2-D image onto a 3-D object (e.g. a ceramic bowl). This is accomplished using an indirect offset (gravure) printing process that involves an image being transferred from the cliché via a silicone pad onto a substrate.
Pad printing is used for printing on otherwise difficult to print on products in many industries including medical, automotive, promotional, apparel, and electronic objects, as well as appliances, sports equipment and toys. It can also be used to printing many different kinds children toys.Such as toy plane,toy automotive,toy dolls.As you see,the babie doll toy face is decorated by pad printing as well.
Physical changes within the ink film both on the cliché and on the pad allow it to leave the etched image area in favor of adhering to the pad, and to subsequently release from the pad in favor of adhering to the substrate.
The unique properties of the silicone pad enable it to pick the image up from a flat plane and transfer it to a variety of surfaces, such as flat, cylindrical, spherical, compound angles, textures, concave, or convex surfaces.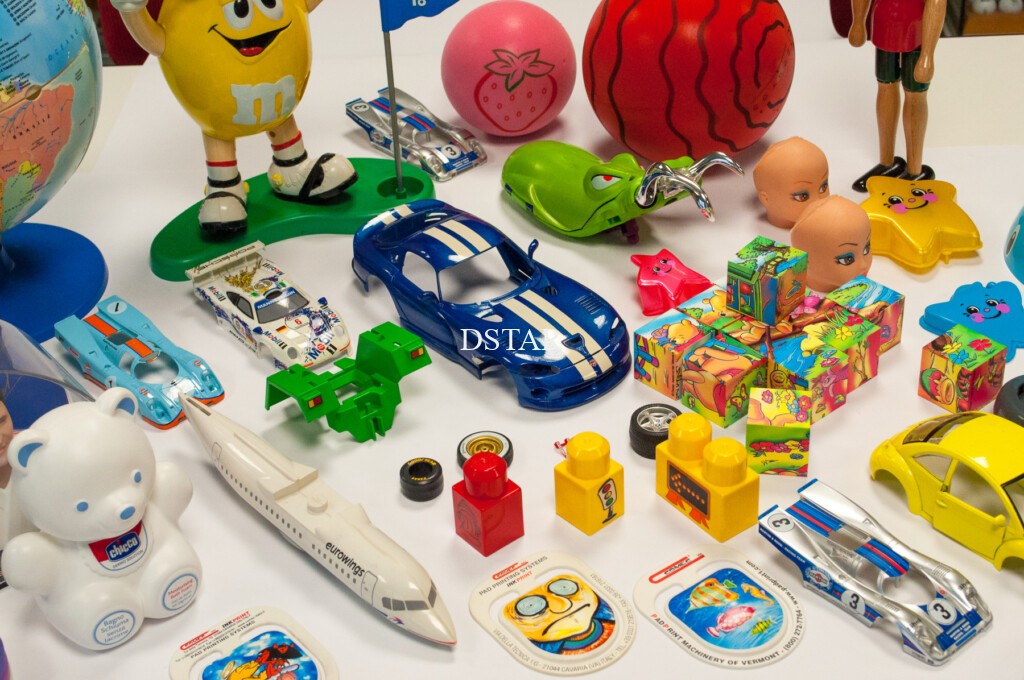 What's necessary printing supplies for printing toy doll?
firstly,it's necceary to color-separate the printing pattern film and make printing plate.Some logo are solid color printing,but some images require CMYK color processing printing.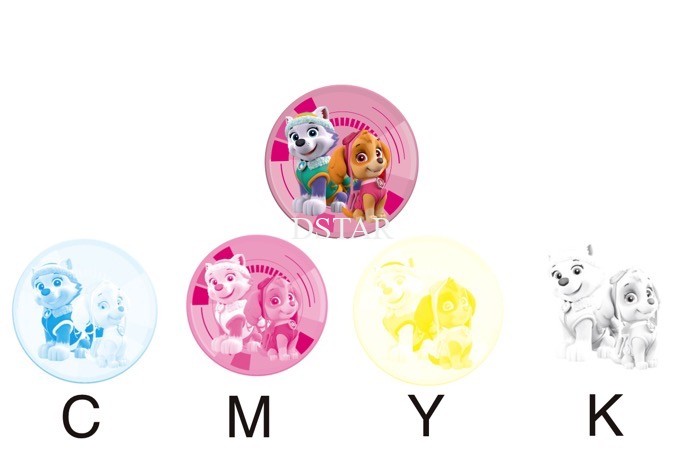 Secondly,you need to make fixture to hold the toys during printing incase of any shaking.
Thridly,suitable model silicone pad is very important to print different plastic toys.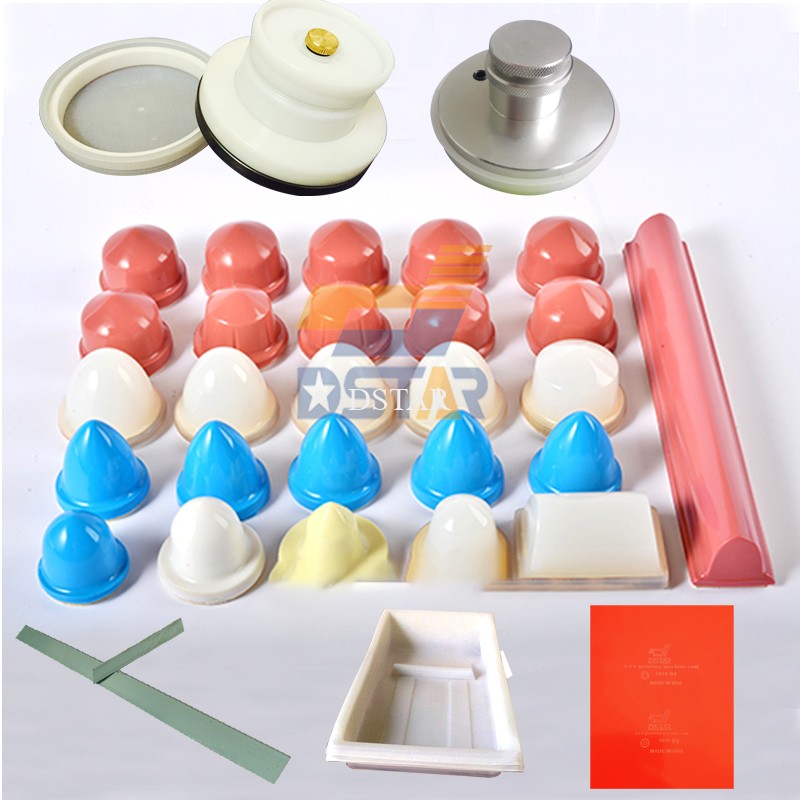 4th,suitable pad printing ink according your toys materials.
Such as ABS,PVC and PP or silicone material toys.These require related model ink to ensure printing adhesion.
Some popular models toys printing machine(standard models)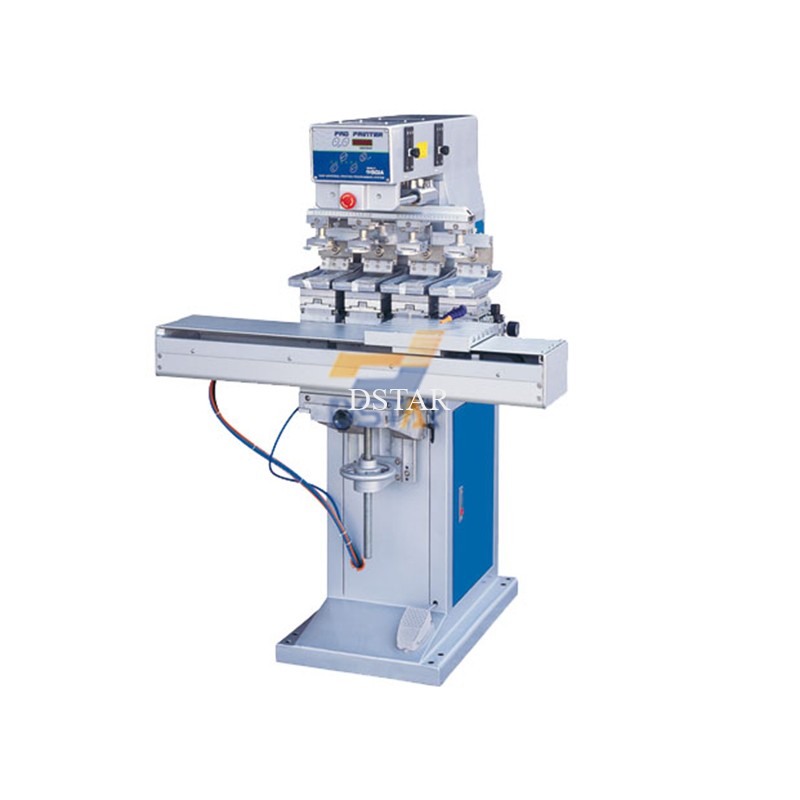 Toys printing machine video