What's pad printing?
Pad printing is a printing method that allows the transfer of a 2D image onto a 3D object. While just as effective for flat surfaces, this process is most often used for printing on parts that are round, have complex curvature, that are round, have a concave or convex surface, or have recessed or raised areas. 
Pad printing became popular following World War II when watchmakers began printing on the curved surfaces of watch faces. This ability to print on unprintable substrates has turned the pad printing process into a well-established technology and is used today across multiple industries such as electronic,cosmetic,medical,stationery and more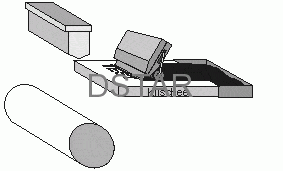 How Does A Pad Printer Machine Works?
Pad printing uses a silicone pad to transfer an image onto an item. The machine holds the product steady and presses it into an ink plate before it's stamped by the pad. Pad printing can successfully decorate three-dimensional parts because while transferring the image to the part, the silicone pad wraps around or adapts to the shape of the part without distorting the image, given some image size restrictions. Extremely fine detail and tight multicolor registration are readily achievable with pad printing.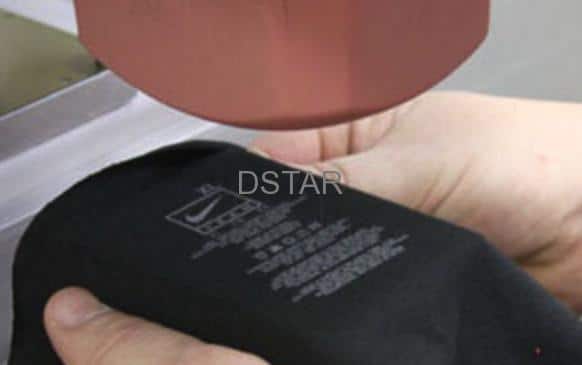 What's necessary printing consumables for pad printing machine?
Pad print plate(also named printing mold)
Fixture for workpiece
Error: Contact form not found.