automatic laser and pad print machine system for faucet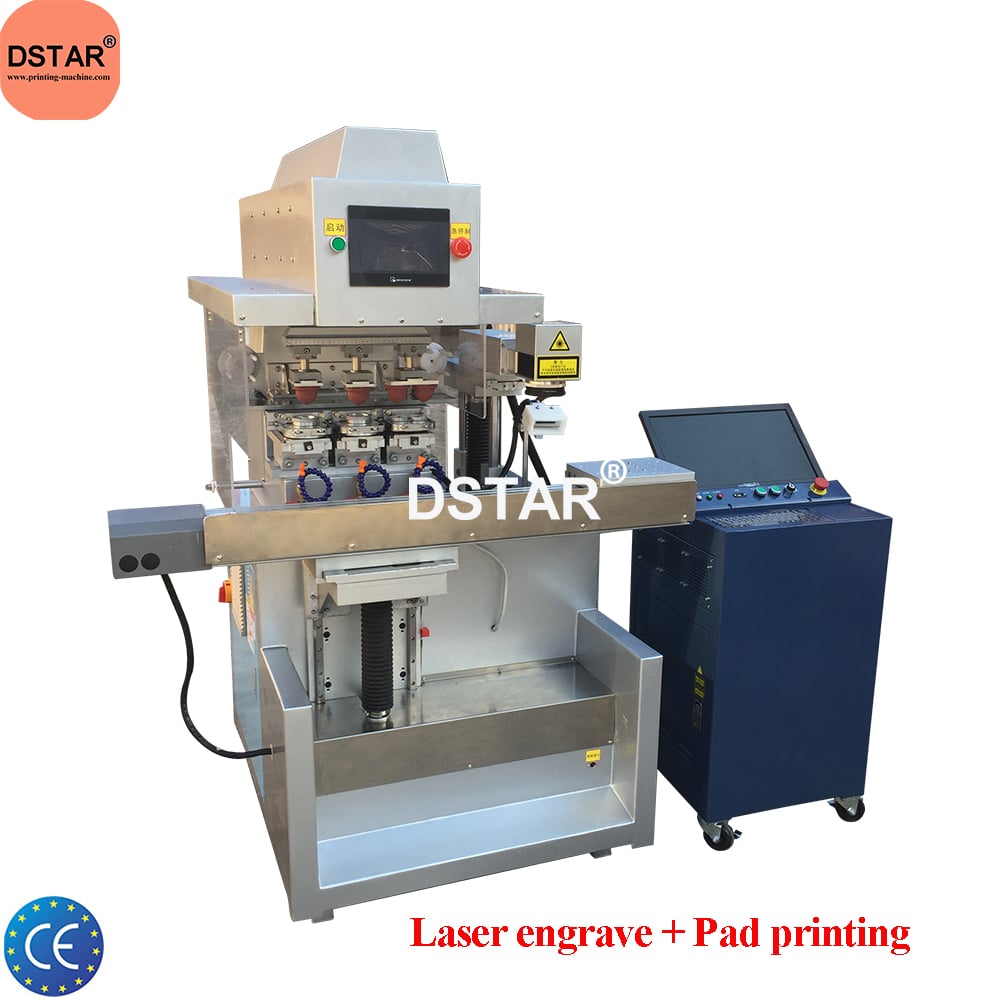 Product:laser and pad printing machine system
Model:DX-LPP4
Printing color:4 color
Ink cup size:¢40+¢90mm
Printing plate size:100*250mm
Laser system:CO2 laser or Fiber laser or UVLaser
Printing speed:about 300 pcs/hr
Power:AC220V/200W(Not include laser system)
Machine size:L130*W70*H170cm
N.W:350KGS
The linear process allows to laser mark a recess on the product in which an image will be printed. The extra depth is acting as protection against repeated handling and elements.
For example the faucet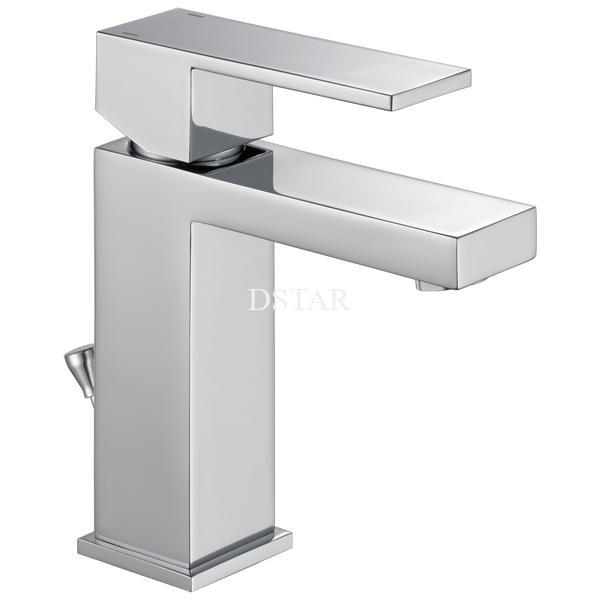 Machine specs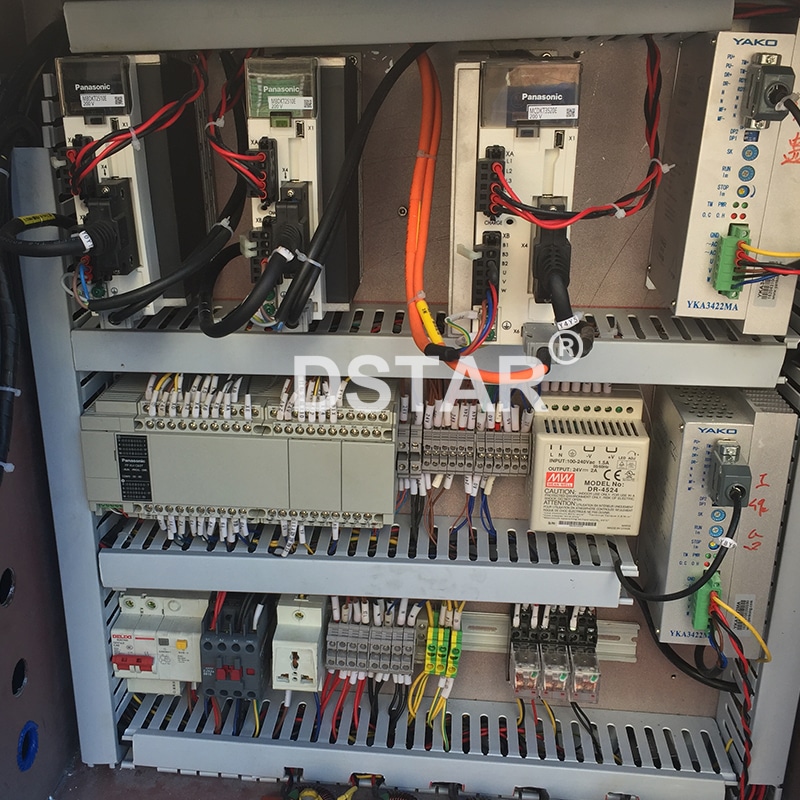 printing plate
ink cup
fixture
pad printing ink and ink thinner
Proposal for some machine problems
Difference between open ink well and sealed ink cup
Open ink well systems, the older method of pad printing, used an ink trough for the ink supply, which was located behind the printing plate. A flood bar pushed a pool of ink over the plate, and a doctor blade removes the ink from the plate surface, leaving ink on the etched artwork area ready for the pad to pick up.
Sealed ink cup systems employ a sealed container which acts as the ink supply, flood bar and doctor blade all at the same time. A ceramic ring or tungsten ring with a highly polished working edge provides the seal against the printing plate.
Pad Printing application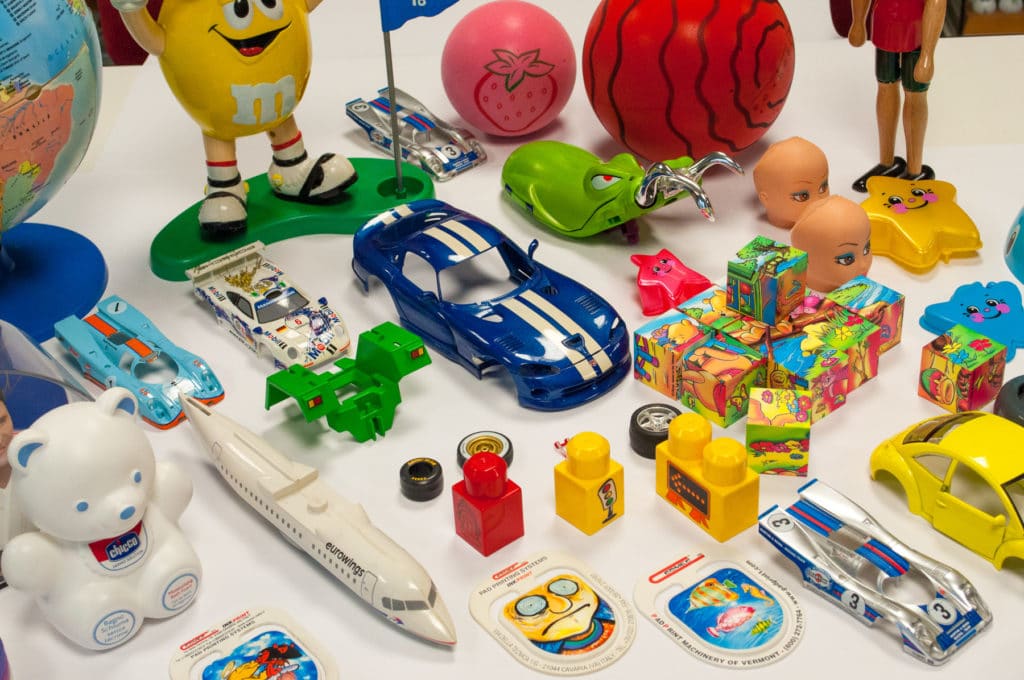 Subscribe us on Youtube video channel