automatic lighters logo printing machine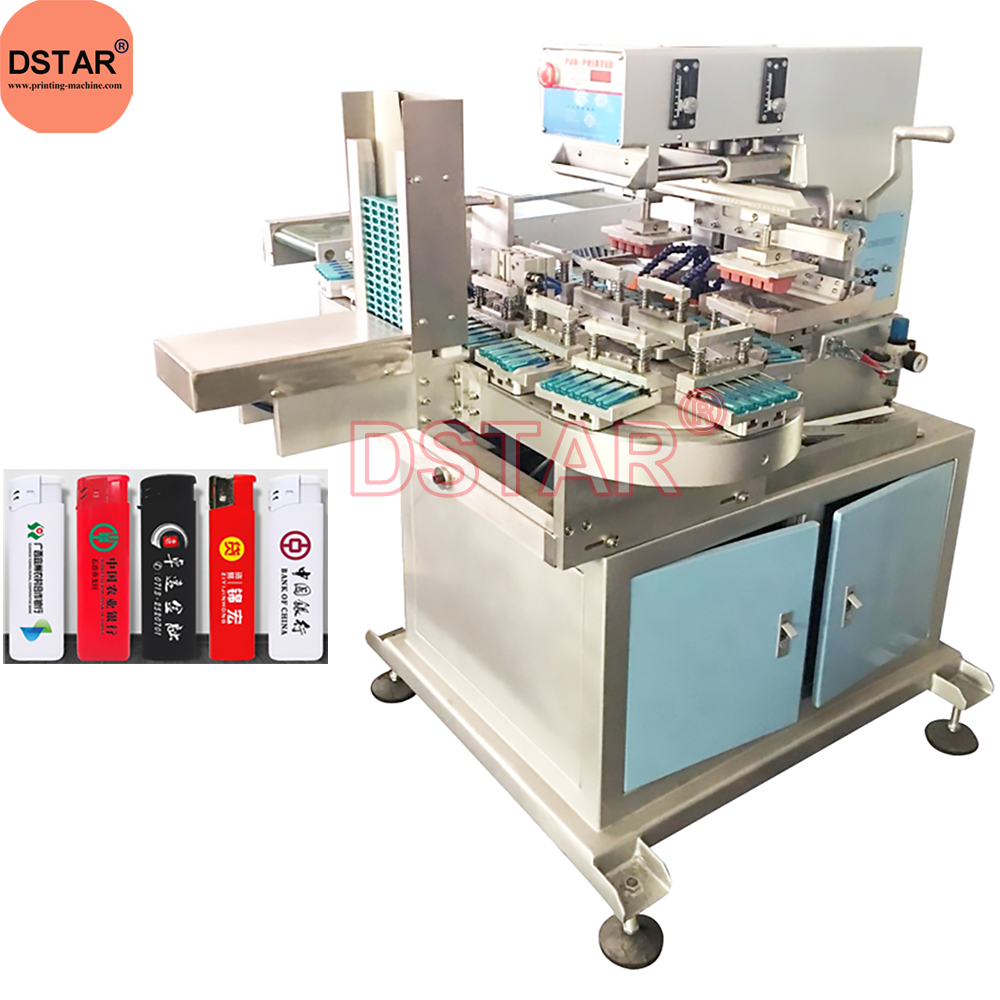 Product:automatic lighters logo printing machine
Model:DX-SS2C
Printing color:2 color
Print per cycle:4 pieces per cycle
Printing speed:3000 pcs/hr
Feeding:automatic
Fixture quantity:16 pieces
Printing plate size:150*150mm
Features:
1.Automatic feed lighters from hopper to machine work table
2.Print 4 pcs lighters per printing
3.Oval belt conveyor worktable with 16 pcs lighters fixture
4.Automatic unloading after printing
5.Adjustable printing speed and printing pressure
6.The silicone pad can be X.Y.Z adjustable
7.The printing plate can be adjustable X.Y.R to match printing coordination
8.Oval belt conveyor worktable can be Forward/backward and UP/DOWN adjustable.
9.The program can be user defined for different printing mode.
10.foot pedal or manual operation can be flexible option.
11.Customized premium quality silicone pad for pad printing lighters.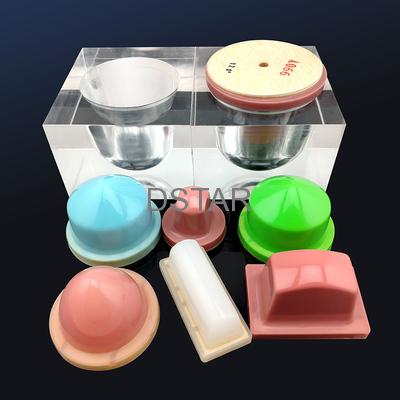 Lighters printing sample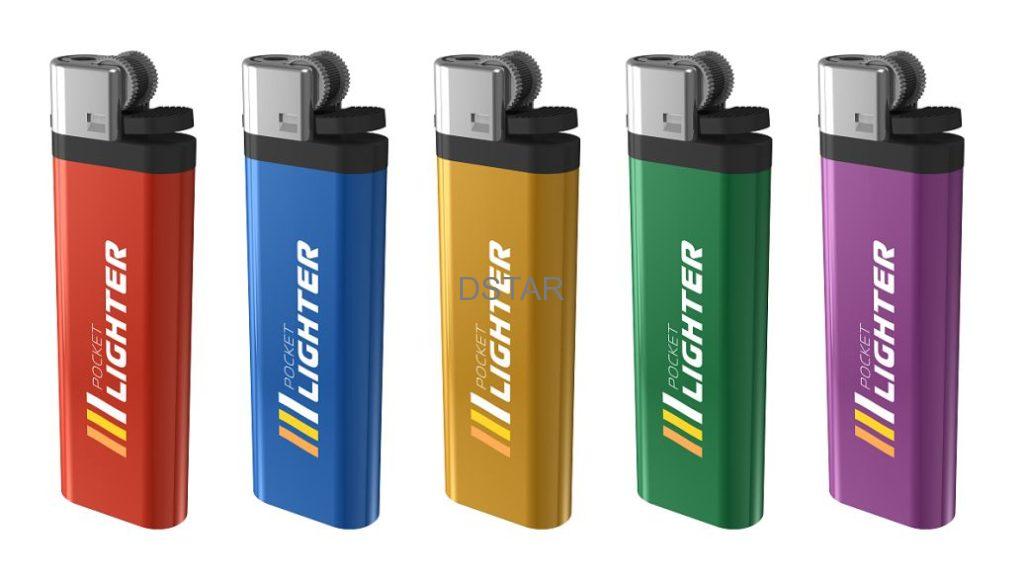 Machine video