plastic cup screen printer machine
Product:disposal plastic cup screen printing machine
Model:DX-S101
Brand:DSTAR
printing color:1 color or multi color
Printing size:
Cylinder ¢20-100mm Height 25-300mm
Oval W25-120mm Height 25-300mm
Speed:cylinder 4,000pcs/hr
oval 5,000pcs/hr
Voltage:AC380V 3Phase
Power:Machine(1.5KW) UV(5KW)
Air supply:0.6Mpa
Gas:0.15Mpa
Machine size:L200*W100*H150cm
N.W:1000KGS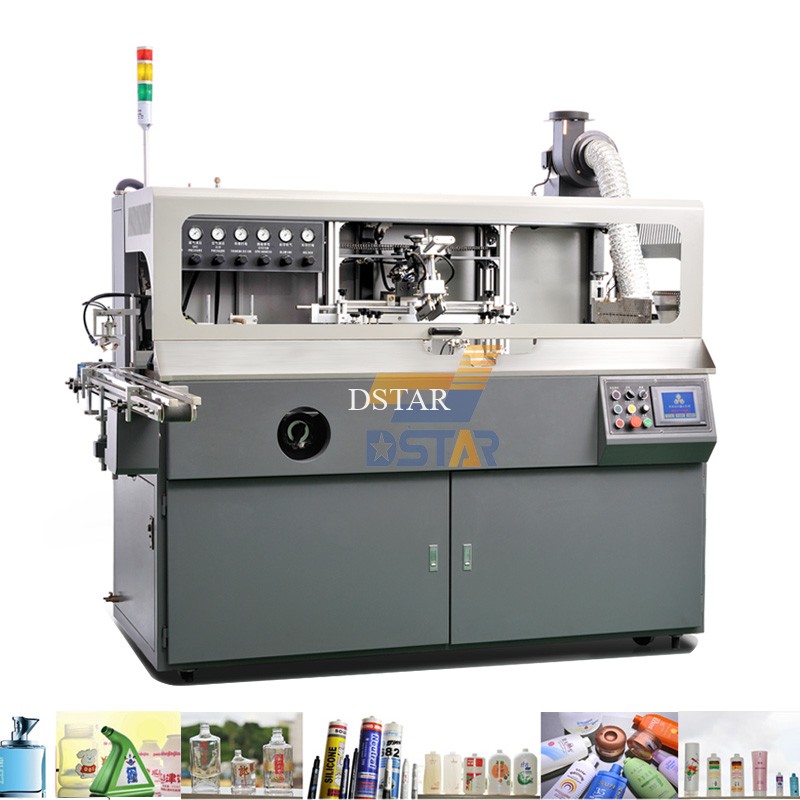 Disposal cup printing samples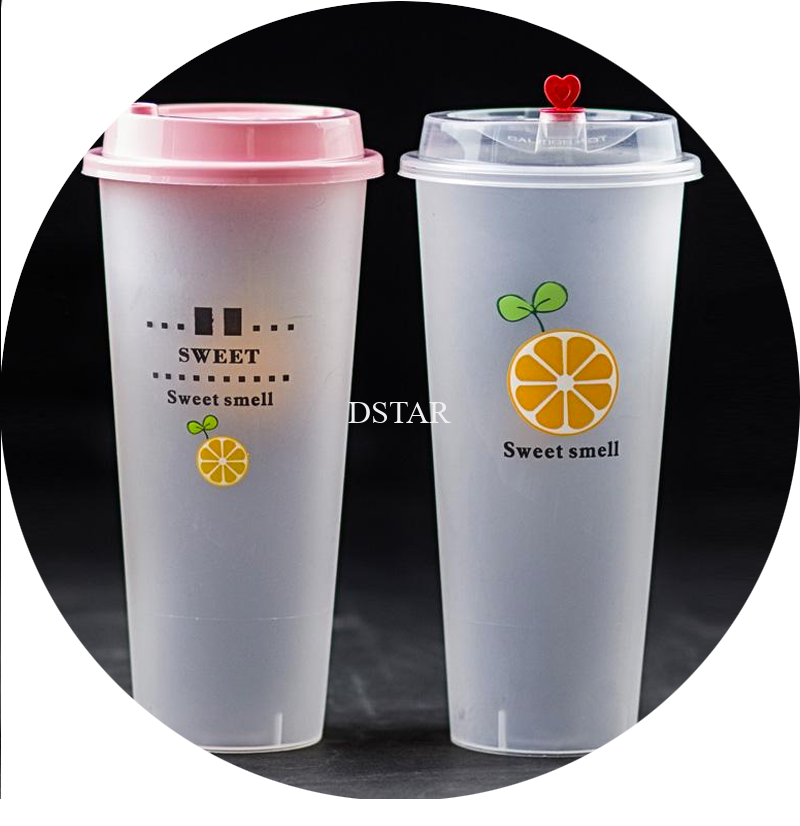 About disposal plastic cup screen printing machine
Plastic cups offer customers an affordable and efficient way to market their brand at an event or meeting.No need to consider the pretreatment for keeping ink adhesion on plastic cup due to short life as disposal products.It will not go in dish washer for repeated use.
The ink you decide to use will depend on your throughput and budget. If you are purchasing a T8-SS with integrated UV, you will be using UV inks which are easiest to work with as they do not dry to the screen unless left out with the light on over head (best to cover screen between uses).Solvent based inks may be used and you can air dry them or expose them to forced air and IR to expedite the drying. UV provides you with an instant cure for your products so they can immediately go into packaging.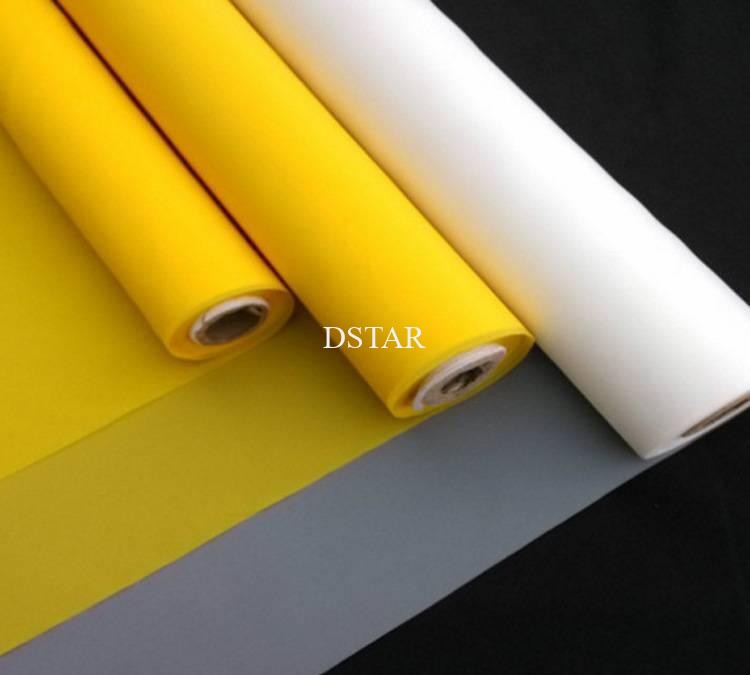 Using solvent inks may take a few minutes to a few hours depending on if you are air curing or using forced hot air/ IR.When you are looking at tooling to use for placing your plastic cups on prior to printing,it is important to make sure the tolerance for the sizes of cups you receive are made known by the manufacturer for your machine. You need your plastic cup to be hugging the fixture it is placed on for optimal prints and avoid any tooling that will affect the form of the plastic cup when the screen is moved down and the squeegee pushes the ink through the screen on the part. If there is space for the cup to bend, your image will be compromised. SA offers precision manufacturing and we will show you that the machine works prior to shipping through test print videos using your product Plastic cups range in their thickness.
 If you are using a thin plastic cup that is typically used for parties and one time uses, it is advised you do not use forced hot air to cure your products to avoid any warping that may occur. Conventional UV curing may also cause warping but this can be mitigated by opting for UV LED. SA systems that use conventional UV are designed with your ability to control the amount of UV that your cup is exposed to and the time it is exposed for. We will work with you on finding the process best for your product.
Plastic cup screen printing spare parts
Squeegee
Screen printing plate
Printing ink and ink solvent
Cup fixture
Machine video