Product :Screen printer machine for sale
Model

DX-5060CCD
 Max screen printing size
450x550mm
 Worktable size
500x600mm
 Maximum frame size
600x800mm
 Workpiece thickness
0-60mm
 Max printing speed
 800Times/Hr
 Air supply
0.4-0.6Mpa
 Voltage
220V
Screen printer machine features:
Vertical lifting structure. The lifting of the net version adopts an electric type, and the left and right movement of the printing head is electrically driven.
Single chip microcomputer control circuit, printing and screen printing
Pneumatically control the lifting and lowering of the printing carriage, photoelectric eye control the stroke, and independent adjustment.
Set up manual / semi-automatic / full-automatic three modes, printing indirect control.
If you have different requirements for ink thickness, you can choose 1∽3 printing.
Designed machine head lifting device, squeegee knife/oil return knife, net.
Double guide posts and left and right net clamp arms can be installed at the same time) adjustment device, easy to adjust.
Set up double safety devices to ensure the safety of operators.
CCD system to be automatic positioning.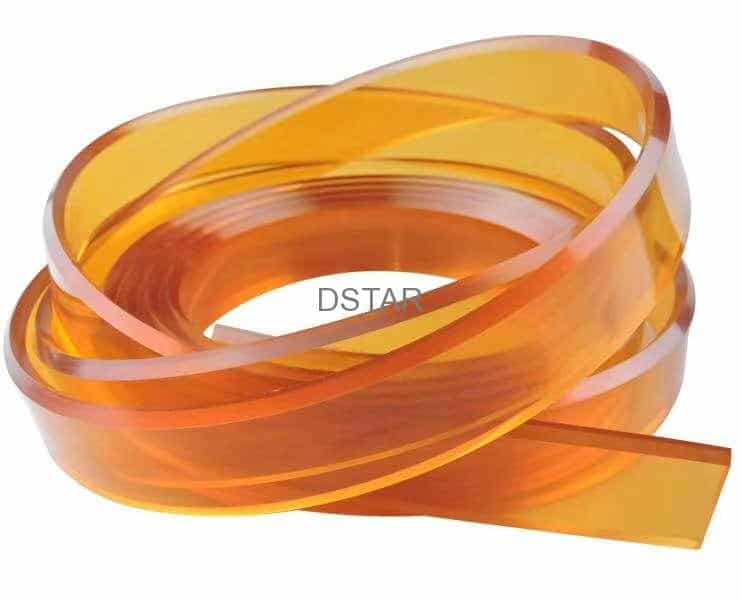 Machine videos: