pen pad printing machine for sale
The ball pen pad printing machine extracts the pattern etched on the steel or resin printing plate through the silicone , moves the silicone pad and prints it on the product.
Pad printing is one of the special printing methods. It can print text, graphics and images on the surface of irregular and heterogeneous objects, and it is now becoming an important special printing.
This technology widely applied in toys industry,electronic industry,plastic injection,stationery and so on industries.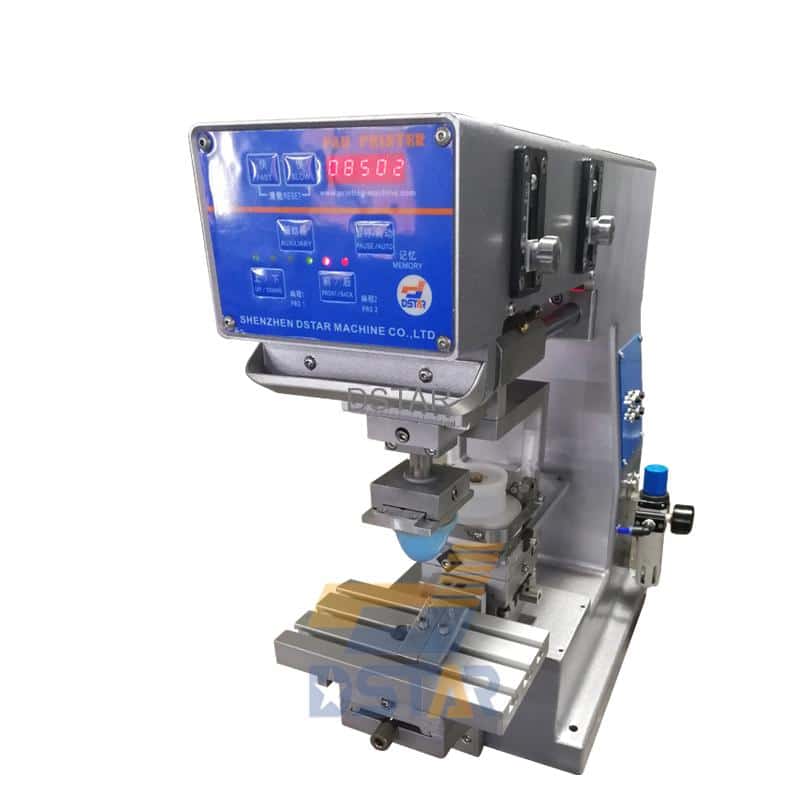 Product:portable ball pen pad printer
Model:DX-MINI-90
Printing color:1 color
Print plate size:100*225mm
Ink cup size:¢90mm
Machine size:L56*W458*H60cm
N.W:50KGS
Power:AC220V/50Hz
Air supply:5-7 bar
Power:AC220V or AC110V (Single phase)
Features:
1.manual and automatic working mode
2.foot pedal or manual operation
3.reliable machine quality from the manufacturer with more than 30 years production experience.
4.production count(press Fast/Slow to clear the counting)
5.small size for economic shipping cost and less work space
ink cup
Silicone pad
Related pad printing ink
Product fixture (jig)
Printing applications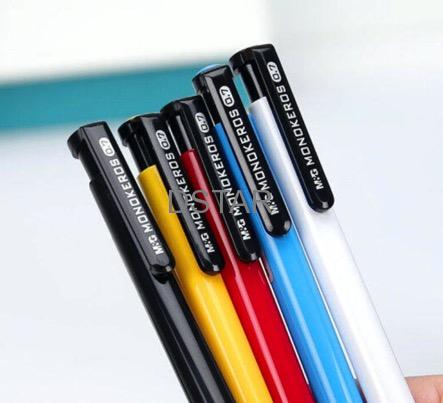 How can i get a machine model recommendation?
Please provide some necessary information to DSTAR sales.We will be glad to recommend best economic machine proposal.
What product you want to print?
How much printing size it is
Sample picture
Product material
Printing machine video
Keywords:pad printer|Pad printing machine|