Pad Printing ink for PVC ball
Pad printing is a special printing technology that can print on 3D shape products.Such as PVC ball,golf ball,PU ball.
The ink is necessary printing consumables for the PVC ball pad printing machine.DSTAR Machine has developed many model pad printer machine for different sizes PVC ball printing requirements.The most popular is 4 color PVC ball printing machine which can print CMYK color processing image on the inflatable PVC ball.It's Innovative to print beautiful artwork and raise up product profit.
Four color printing, as the name implies, is printing with four colors of ink. The concept of "four-color printing" in printing is because the colorful colors in the printed matter are composed of four colors of C, M, Y, and K, that is to say, the colors of thousands of printed matter are composed of this color. The ratio of the four colors is superimposed and mixed.
The colors on the common colored inflatable PVC toy balls, the eyes of Barbie toys, etc. are all superimposed and mixed by these four colors.
During the printing process, the PVC toy balls go through four layers of CMYK printing, one black, one magenta, one cyan, and one yellow. Completing the superposition of four colors constitutes the ever-changing colors on the screen that we need. Such as Disney series, Marvel animation series and other patterns.
CMYK color processing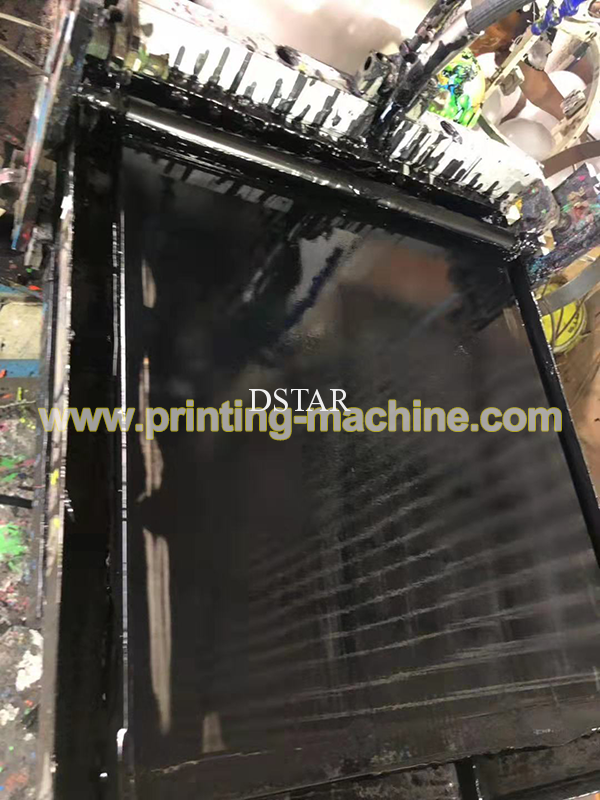 How much ink cost for printing a PVC ball?
First of all, the consumption of printing ink is directly related to the printing area of the PVC ball.
Secondly, the temperature of the working environment and the ventilation effect will also affect the volatilization speed of the ink.
Furthermore, the price of ink of different colors is also different
Printing ink package(metal drum/20KGS)