box hot tamping machine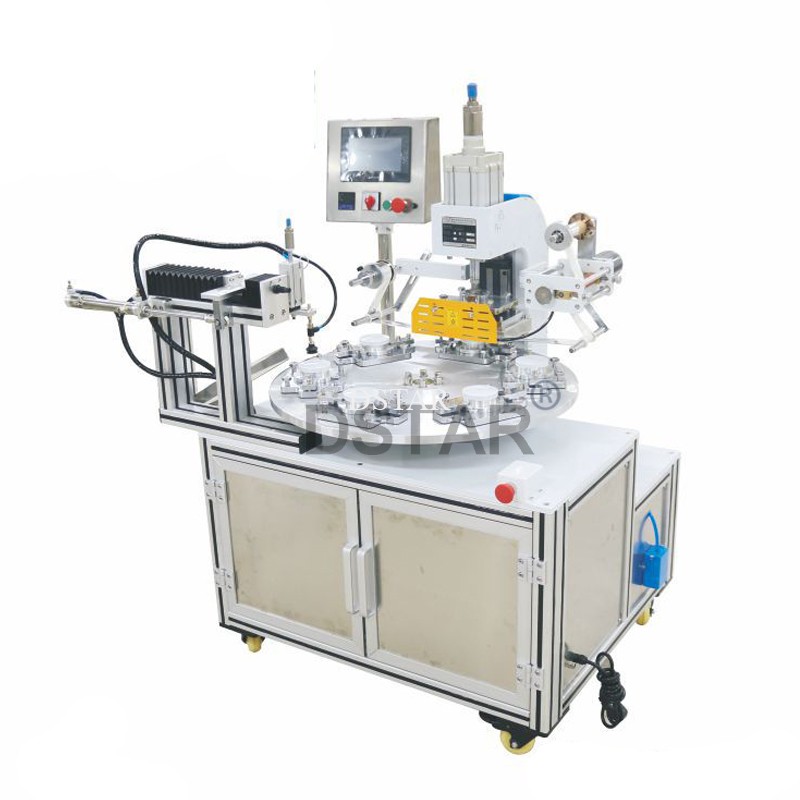 Product:hot foil stamping machine
Model:DX-AHMS1
Brand:DSTAR
Work table size:230*230mm
Heat panel size:150*230mm
Speed:20times/Min
Temperature:Max 350°C
Power:AC220V/50HZ/1000W
N.W:520KGS
G.W:565KGS
Machine size:L865*W1180*H1420mm
Packing size:L900*W1110*H1450mm
Machine Features for the jewelry box hot stamping machine
Adopt with PLC control device and Touch screen
6 Stations index worktable
Automatic foil stamping
Automatic unloading after box hot stamping processing
What's hot stamping?
It's a hot stamping machine, a die is mounted and heated, with the product to be stamped placed beneath it.Its also named foil stamping machine or bronze stamping machine.A metallized or painted roll-leaf carrier is inserted between the two, and the die presses down through it. The dry paint or foil used is impressed into the surface of the product. The dye-stamping process itself is non-polluting because the materials involved are dry.Pressure and heat cause the relevant sections of the foil to become detached from the carrier material and become bonded with the printing surface
Hot foil stamping machine details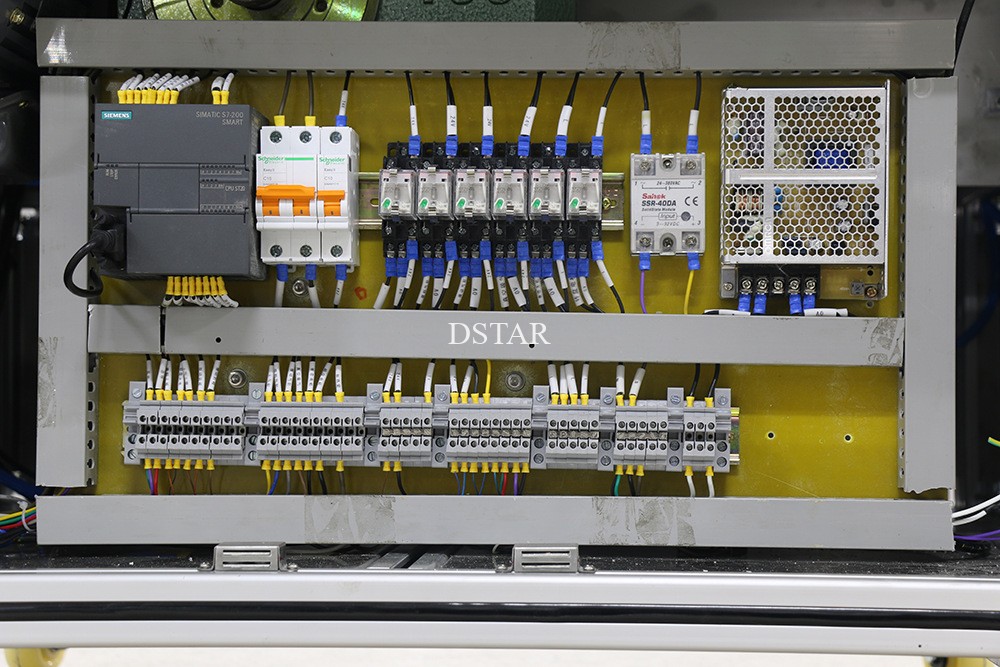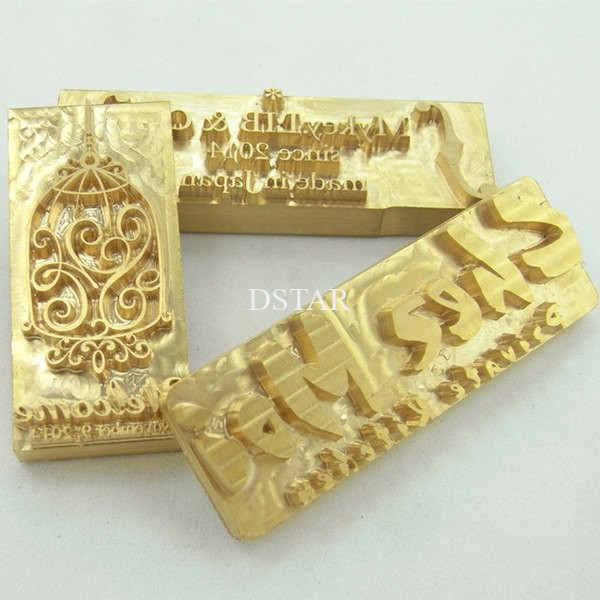 Foil stamping samples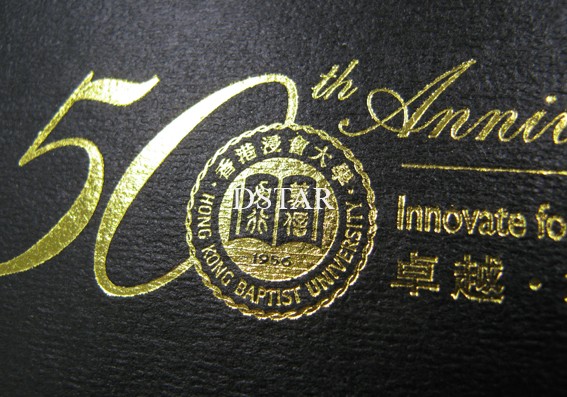 How to install foil on the hot stamping machine?