select right models pad printer machine for printing toy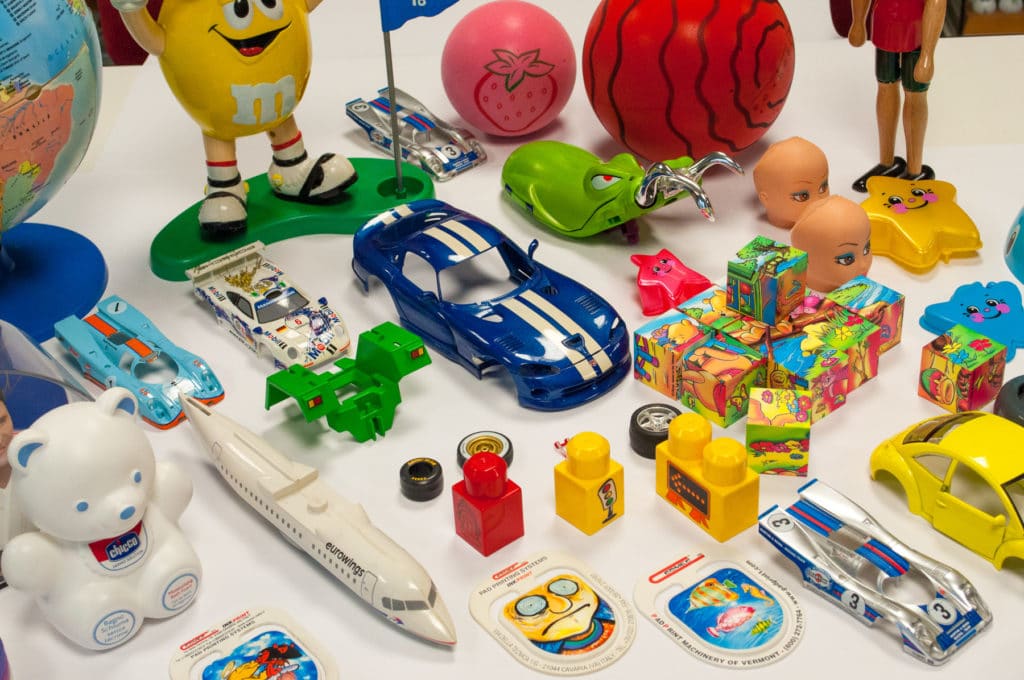 Most plastic toys are decorated with pad printing.Because pad printing is featured to print on 3D surface with multi color and cheap unit printing cost.
Such as Doll toys,Toy balls,Toy Auto printing,candy box printing and so on.
Do you know to how to select right model pad printing machine for toy?
This requires consideration of the following factors:
The pattern printing position of the toy and the shape of the pattern printing surface
How many color patterns need to be printed on the toy
How much pattern needs to be printed
The overall appearance size of the toy and the coordinate position of the toy pattern
According to the color of the toy pattern, you can choose a pad printing machine that corresponds to the number of printing colors, such as our 4-color pad printing machine DX-P4S.
According to different printing pattern sizes, we also have different models of 4-color pad printing machines to choose from. Such as DX-P4S and DX-M4S. Both of these machines can print 4-color patterns, but the maximum printing size that can be printed is different. , The printing stroke of the machine is also different.
Secondly, if the position of the toy pattern is far away from the edge of the product, we need to consider a pad printing machine with sufficient forward and backward travel.
Again, if the toy has a larger appearance and needs to print multi-color patterns, it is also necessary to consider the center distance of each printing position of the pad printing machine. For example, toy gun printing.
What are the necessary pad printing consumables for printing toys?
Inks and thinners
Toy jig
Ink scraping blade
Under normal circumstances, most plastic toys will use pad printer machines with shuttle structure. However, some toys require customized pad printer machines. For example, toy ball printing.
To sum up, the production of each toy needs to find suitable equipment. Pad printer is a necessary equipment for the production of plastic toys, welcome to contact us for more professional recommendations.